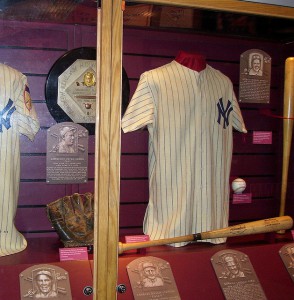 Over the years, a number of individuals have accumulated vast private collections of sports memorabilia. These collections are so broad that it is impossible to know who truly has the largest sports memorabilia collection.
It is estimated that there are 50 to 100 serious memorabilia collectors in the United States. They typically have acquired their items through private dealers and auction houses.
Who are these individuals and how did they go about collecting what they have? A search of the internet reveals a number of amazing stories. This article shares the stories of two of these private collectors, both of whom have a large amount of baseball memorabilia.
Continue reading Who Has The Largest Sports Memorabilia Collection →