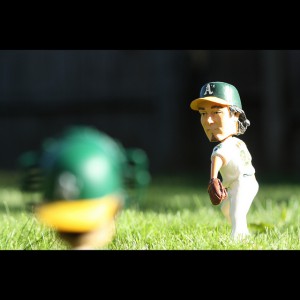 Bobblehead dolls are great collectible items and fun to give as gifts. You can find baseball bobbleheads on sale at a number of online sports sites.
These fun collectibles have become a standard giveaway item at major league baseball games.
They are easy to find, whether you want to purchase one for your personal collection or to give as a gift. Bobbleheads are a fun addition to any baseball collectible set.
Continue reading Baseball Bobbleheads on Sale – Fun Collectibles →