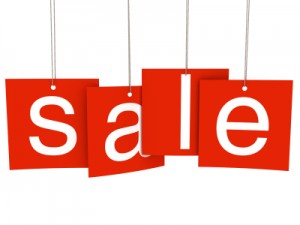 When it comes down to the last few days of the year we are all looking for the best year end sales.
So, I want to share a few that relate to baseball collectibles and memorabilia, just in case you might be looking for something special heading into the new year.
Remember, these sales will end soon, so you don't have much time to make a decision.